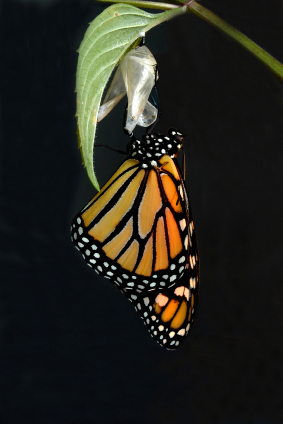 Just Forgiven -
Are you Just now Forgiven by God? Yes √ No √ I don't Know √
Were you forgiven by God a while ago? Yes √ No √ I don't Know √
I want to be Forgiven by God I want to be Forgiven by God! √
I want to pray the Sinner's Prayer
Create in me a pure heart, O God! Psalm 51
~~~~~~~~~~~~~~~~~~~~~~~~~~~~~~~~~~~~~~~~~~~
Welcome to the Kingdom of God if ALL seven of these things are true:
1-Your personal sins were taken away by the punishment and death of Jesus Christ on the Cross.
2-Your sins were taken away because you consciously and deliberately asked the Lord Jesus Christ to take your own sins and put them on His cross so you would bear them no more.

3-Jesus Christ took the punishment that you deserve for every wrong thing you have ever done and every right thing that you have not done. - He is your Savior.
4-You chose to make Jesus Christ the permanent Lord of your personal life. You surrender your will to God's will.
5-You told Jesus that He is your Lord and God and Savior and that you will live for Him forever and always.

6-You trust God's Word, the Bible, for your life and your spirit's growth. You trust Jesus Christ more than any one or anything. - Jesus is your God and Lord.
7-You asked Jesus: Fill me with Your Holy Spirit that I would live for You forever and allways. Lord Jesus Christ, protect me, teach me, guide me, show me Your ways and grow me for Your Glory Alone!
If these seven things are true, the you are a New Creation by God's Handiwork! **
~~~~~~~~~~~~~~
Get Started in Growing in your relationship with the Living God!
<<<See the pages listed on the left to know more about yourself and God. <<<

What has actually happened to you, a Christian? What legally occurred to make you Different IN God's Eyes than you were before you gave God your sins?
Repentance and Confession Praying in Faith

What makes it HARD to give God your sins?

What does a Butterfly and a Chrysalis have to do with Being Forgiven by the Lord God Almighty?

Getting Started and Walking with God.
How do I know IF I am a Christian?
What is Sanctification? Why do I need Sanctification?

Our Mission - To equip the saints, the regenerated people in Christ Jesus. To train those who are saved by the Grace of God through God's gift of Faith to live spiritually healthy lives because of a healthy relationship with their Lord and Savior Jesus Christ. ~See BFC for details.


These two websites will help you grow in your relationship with the Living Lord Jesus Christ. They are chock-full of information, other sites of interest, and so much more! Just Forgiven.Org is brand new, so Please read our those two sites as we, too, continue to grow. ~

** Explanation - John 14:6; John 1:1-3; John 1:10-14; John 1:29; Joel 2:32; Acts 4:12; Luke 23:43